*This page is for prospective members looking to try CrossFit for the first time. If you are a Drop-In from out of town please click HERE
Free Trial Class
Are you interested in trying your first class at Champlain Valley CrossFit? Great! We'd love to have you join us. Currently you are able to come try out a class at whatever time best fits your schedule. We have two general class structures, CrossFit and Sweat! The Free Trial link below will allow you to sign-up for either.
CrossFit: These classes are our bread and butter what fill the majority of our schedule, these classes are typically made up of some strength/accessory/PT oriented work along with a short, high-intensity conditioning workout. These classes will show in blue on our schedule HERE.
Sweat! – Burn: This is our version of a bootcamp class with a CrossFit flare. You won't find any barbells in this class, but chalk full of bodyweight exercises and weighted exercises using Kettlebells, Dumbbells, Medicine Balls, Battle Ropes, Sleds, and other fun tools. You can find these classes in Red on our schedule HERE.
Sweat! – Concept Cardio: This class flip flops weekly between conditioning machines only (Bike, Ski, Assault Bike, and Spin Bike), and conditioning machines coupled with bodyweight exercises. You can find these classes in grey on our schedule HERE.
To sign-up for any of the above classes please click the link HERE. We would greatly appreciate if you could take a few minutes to fill out the form you are re-directed to after signing-up.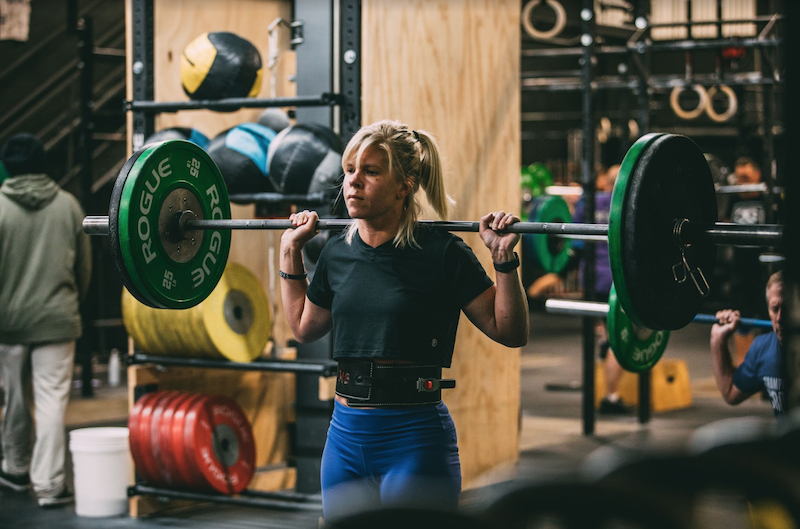 Your other option is to sign-up and attend one of our specialty "Bring a Friend" days. You don't actually need to know someone at the gym to attend, these are just specific classes set up to have prospective athletes come in, along with a social gathering afterward. You can sign-up for any of these at the direct links below. These links will work only with the specific class that they are linked to (If you could please check yourself into the session in our client management system when you fill out the sign-up link that would be most appreciated. These events won't go live on our calendar until 4 weeks before the event, these sessions are typically only in the warmer months May-October). Currently, we have on the schedule…
We currently have no "Bring-a-Friend" sessions scheduled. Please check back for dates of October and November.
---
If you're interested in signing up to become a member at Champlain Valley CrossFit so you can partake in any and all of our classes please click the link HERE to learn more about our "Prep Course."